Wizard Drawing Contest
Submitted by Ben Uijtenhaak of the Netherlands on Sep 6, 2005... a TRUE PCB WIZARD... :)
Great one Ben!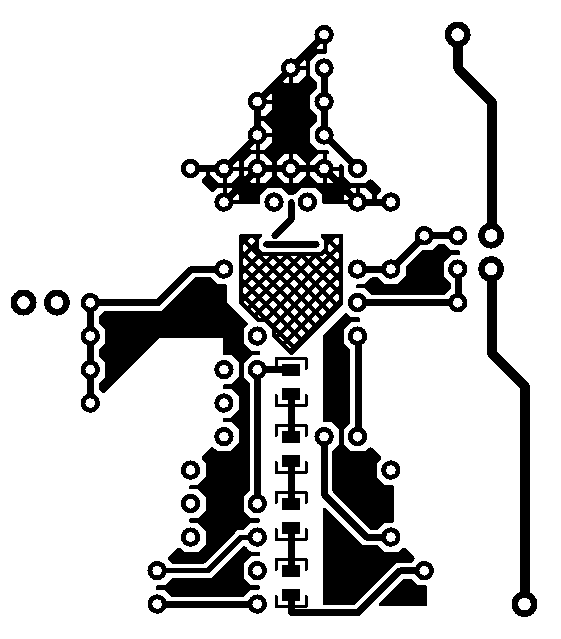 Here's one submitted by Ben Uijtenhaak of the Netherlands...
Looks somewhat reminiscent of PoKemon doesn't it... :)
Ben says he knew a professor in the Netherlands named 'Professor Oak" that was a PCB 'Wizard'...
he is the inspiration for this picture done in Adobe Paintshop, Feb 13th, 2005.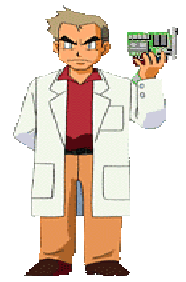 Submit your drawings and we will have a display here to be voted on....
Send submissions to bill.brooks@pcbwizards.com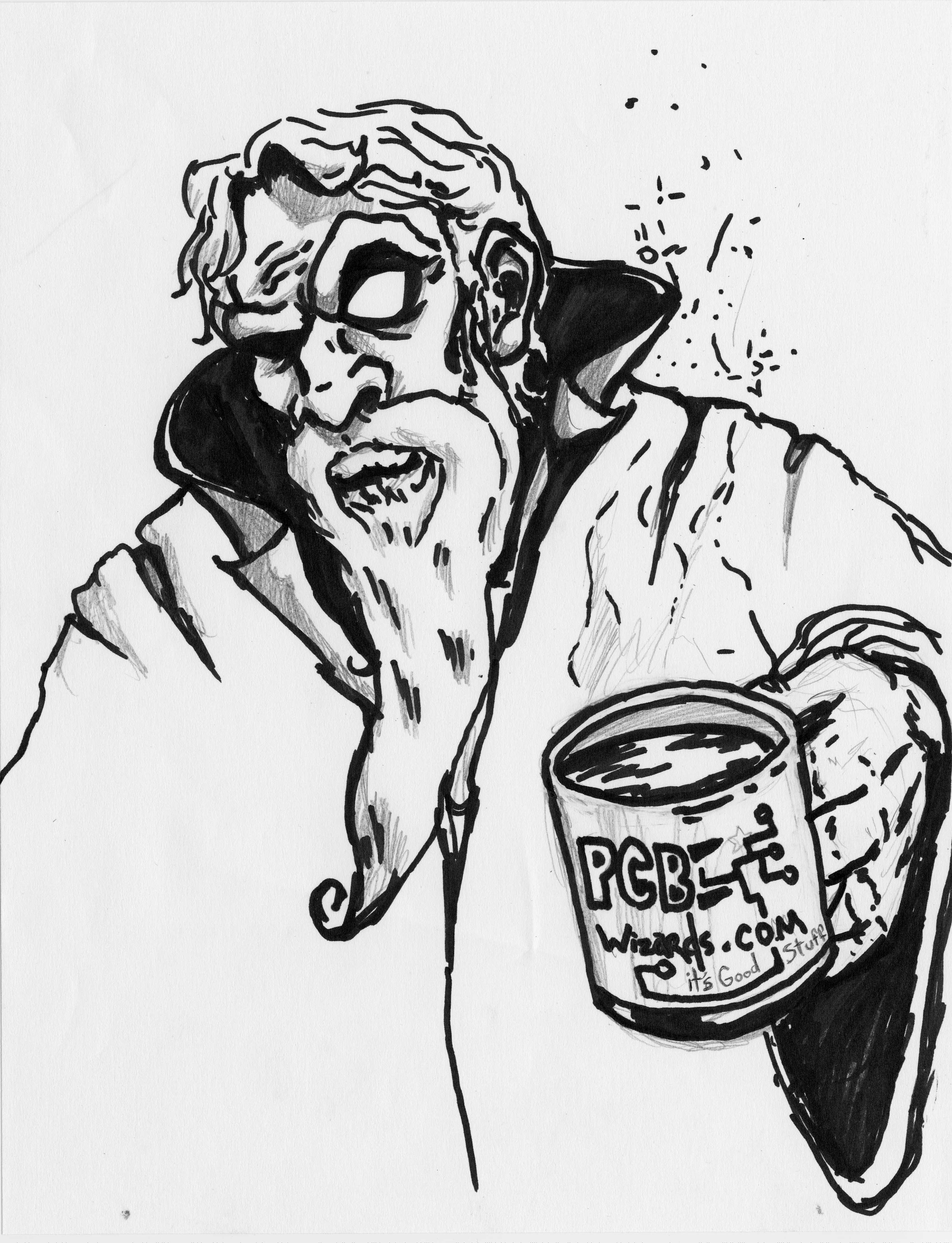 Submitted October 6, 2004 by James Brooks of Vista, California (my 18 year old son)
(He knows I like strong coffee... <grin>)

(your picture here)